Indalbi Sur has its own workshop fully equipped with the latest technology for repairing, testing and adjusting all mechanical and electromechanical governors and actuators, both from Woodward and Regulateurs Europa.
We repair and overhaul all types of governors and actuators following the manufacturer's procedures and specifications.
For certain models, when the clients do not have enough time to wait for the repair of their governor, we offer an exchange service which allows minimizing the delivery time. With the technical data of the governor sent to us by the customer, we prepare an equivalent unit to be sent to site.
Our professionals add up thousands of hours of experience adjusting, testing and repairing governors and actuators, which guarantees the reliability and correct performance of the units that pass through our workshop.
We also have our own repair workshop and test bench to service injection pumps and fuel injectors, covering more than 99% of the most frequent marine engine models on the market.
Our large stock of original spare parts makes unexpected, atypical repair jobs easier, eliminating in many cases the need to wait for the supply of parts from the manufacturer, and therefore significantly reducing turnaround time of customer´s equipment.
As AISF, we can also facilitate electronic equipment repairs at competitive prices, subject to availability.
These are the repair services we offer to our customers: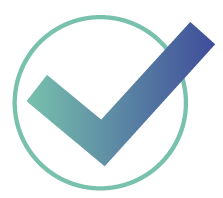 Control and actuator repairs
Control valves repair and overhaul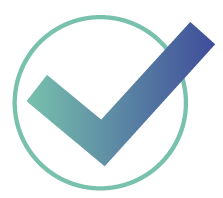 Large original spare parts stock to cover unexpected repairs
Limited governor exchange stock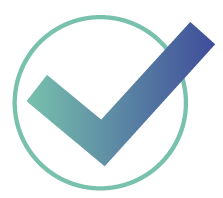 Injection pumps and fuel injectors