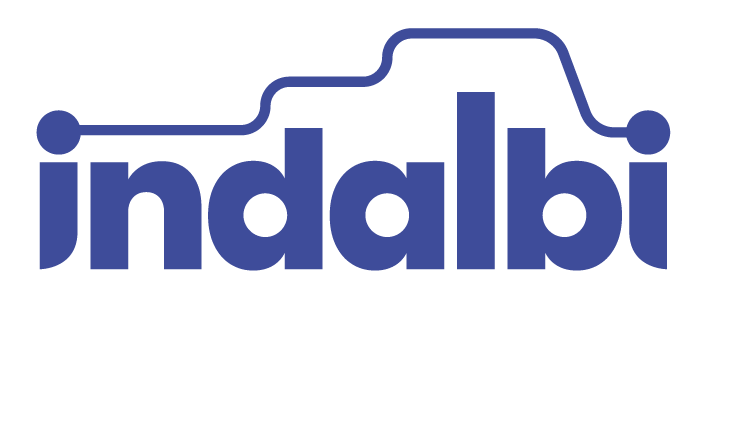 More than 50 years
adding technology and expertise
The world looks different from the engine room of a ship, and 50 years ago even more. In 1967, Andoni Inda was forced to return home due to the outbreak of the Six-Day war in the Persian Gulf, which triggered the start of his lifetime project. In 1969 he founds Indalbi at Pasaia harbor, near San Sebastián, a company active in the repair, installation and configuration of governors, control systems and injection components for engines and turbines in the marine business. In 1979 the company opens a branch at Cadiz port, establishing Indalbi Sur, which since 1983 has been an official Woodward representative. Finally, in 1989, after successful collaboration and hard work carried out by the company at the highest level, Woodward appoints Indalbi Sur as "Authorized Independent Service Facility" for Spain and Portugal.
Shortly after, in 1995 Indalbi becomes central distributor for the territories of Spain, Portugal and Gibraltar and, in 1997, it attains the status of Authorized Center for Regulateurs Europa. Beyond notable dates and milestones, Indalbi Sur is a company that has managed to evolve throughout its own history, integrating the latest technological advances in its processes and services, but without forgetting that deep devotion to duty and love for its business, becoming one of the most solid companies in its sector and earning the trust of countless satisfied customers around the world.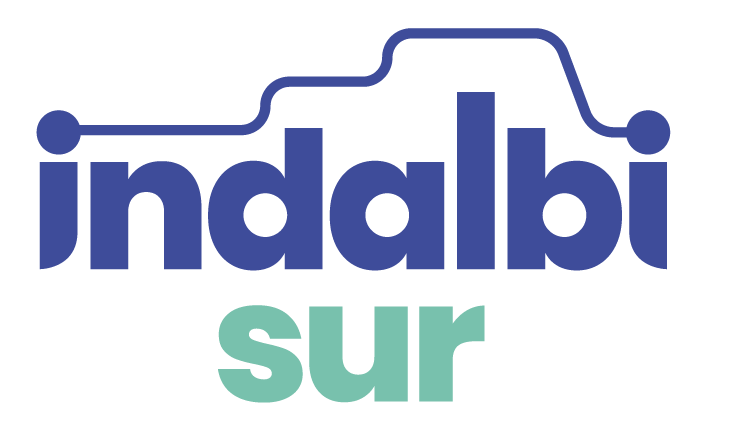 Our job is to keep you running